Built with only one customer in mind.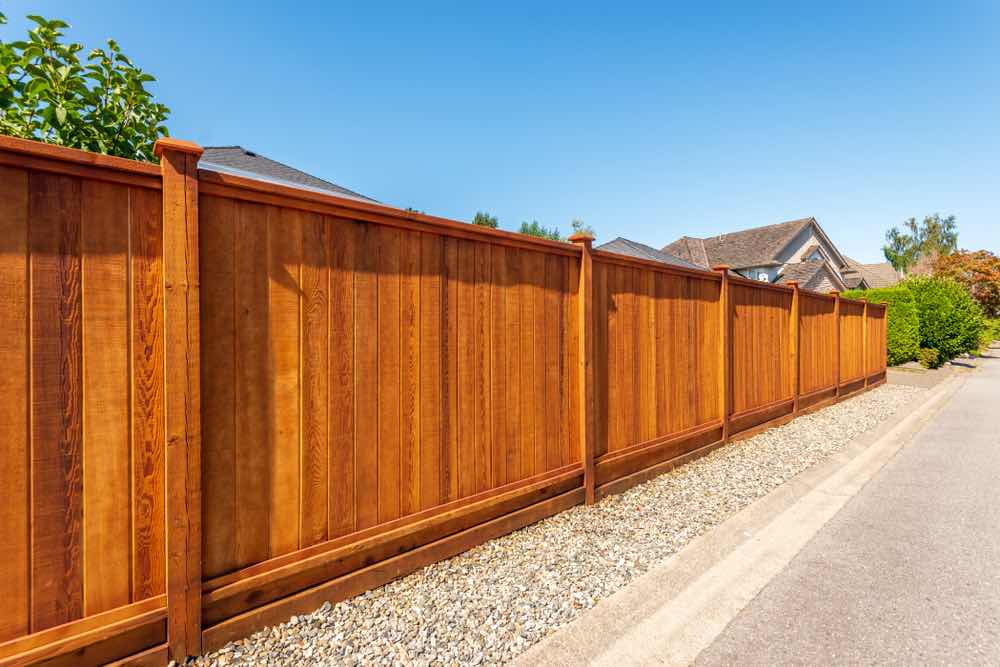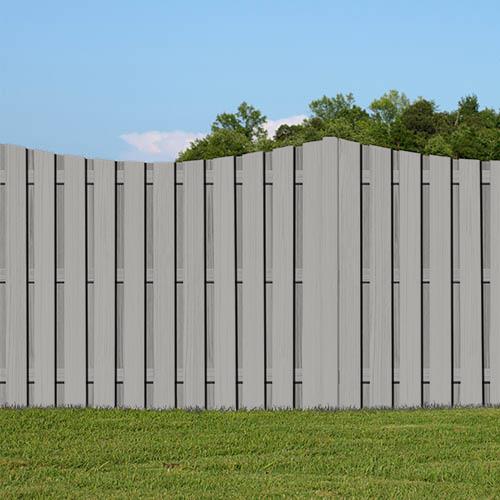 When sealing a deck, fence, playset, or other exterior structure, we recommend applying a sealer that has a semi-transparent stain. The sealer acts as a barrier, keeping out water and moisture, but a clear sealer will not keep the wood from turning gray. It's the stain pigments in a sealer that block the sun's UV rays, preventing those rays from turning the exposed surface of the wood gray. And it follows that the more pigment you use, the greater barrier to UV rays. So, the darker the stain, the more UV protection from the sun.
Of the countless Atlanta area fences built each year, many go unprotected against the varying climates of the south. Summer brings intense UV rays, and with winter comes sleet and sometimes snow. If unstained, fences quickly turn dull and gray.
We provide our customers with a variety of finishes to choose from, ensuring that their fence matches the trim and siding of their home exactly. With everything from a rich, deep walnut to a light, beautiful harvest brown, or a long-lasting solid stain to choose from, we can match any color and shade you desire.
The beauty of your outdoor wooden structures not only gives you a huge sense of pride in your home's appearance, it also plays a large role in establishing the overall value of your property.