Built with only one customer in mind.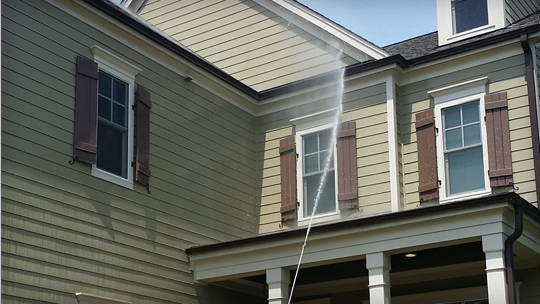 Dirt, grime, mold & mildew accumulate all too easily on your home's exterior.

Our safe and effective cleaning process is the ideal way to remove these unsightly contaminants without any risk of damage to your home.
We even provide a "Gentle Wash" service that uses soft bristle brushes and low-pressure water to rinse off dirt and residue.