WIN A RING DOORBELL with CHIME PRO and FLOODLIGHT CAM PRO!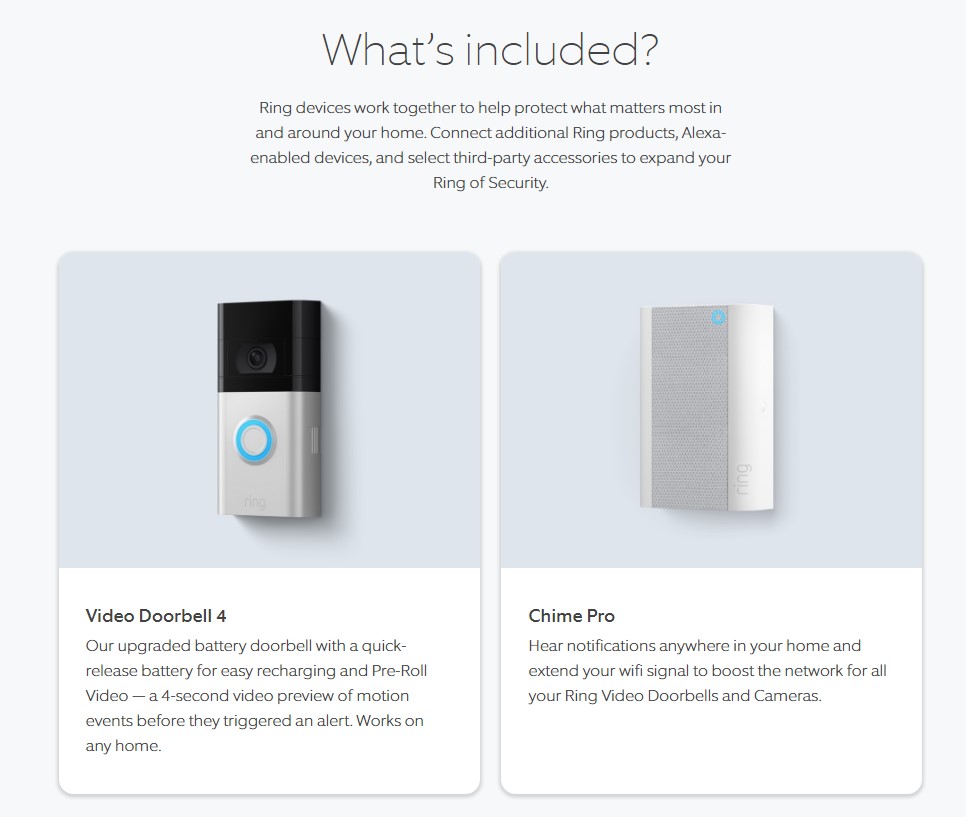 Positive reviews from awesome customers like you help others to feel confident about choosing K D Home Services too. Could you please take 60 seconds and share your experiences with our company?
Everyone who leaves a review will automatically be entered to win the latest RING doorbell with digital Chime Pro and the latest Floodlight Cam Pro model. I will announce the winner on May 15th and even come out and install it all for you. 
Just click below to leave a review.